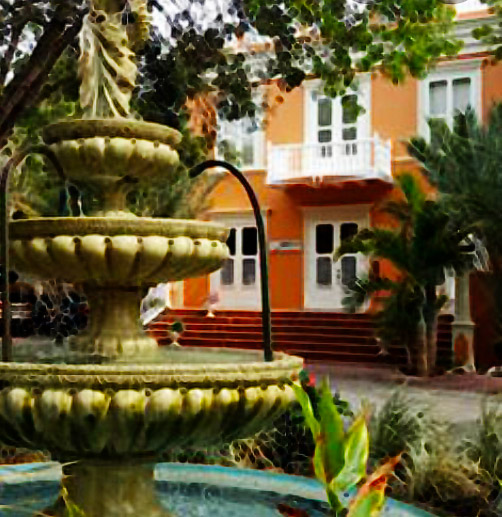 River Corporate Finance is a financial advisory firm that specializes in and focuses on corporate finance services in the South-Caribbean region. The founders are seasoned financial specialists with global experience in banking, accounting, (private equity) investing and advising in the EU, the US, the Caribbean and South America.
We know full well that providing regional corporate finance services successfully requires a carefully balanced combination of professional expertise and local execution ability; knowing what to do is only a part of the challenge; the ability to get things done the critical factor.
Whether you need assistance with raising equity or debt, with a sale or an acquisition of a company, or with valuation or structuring; we will be able to give you the right advice, suggest the right solution, or provide you with the right introduction.